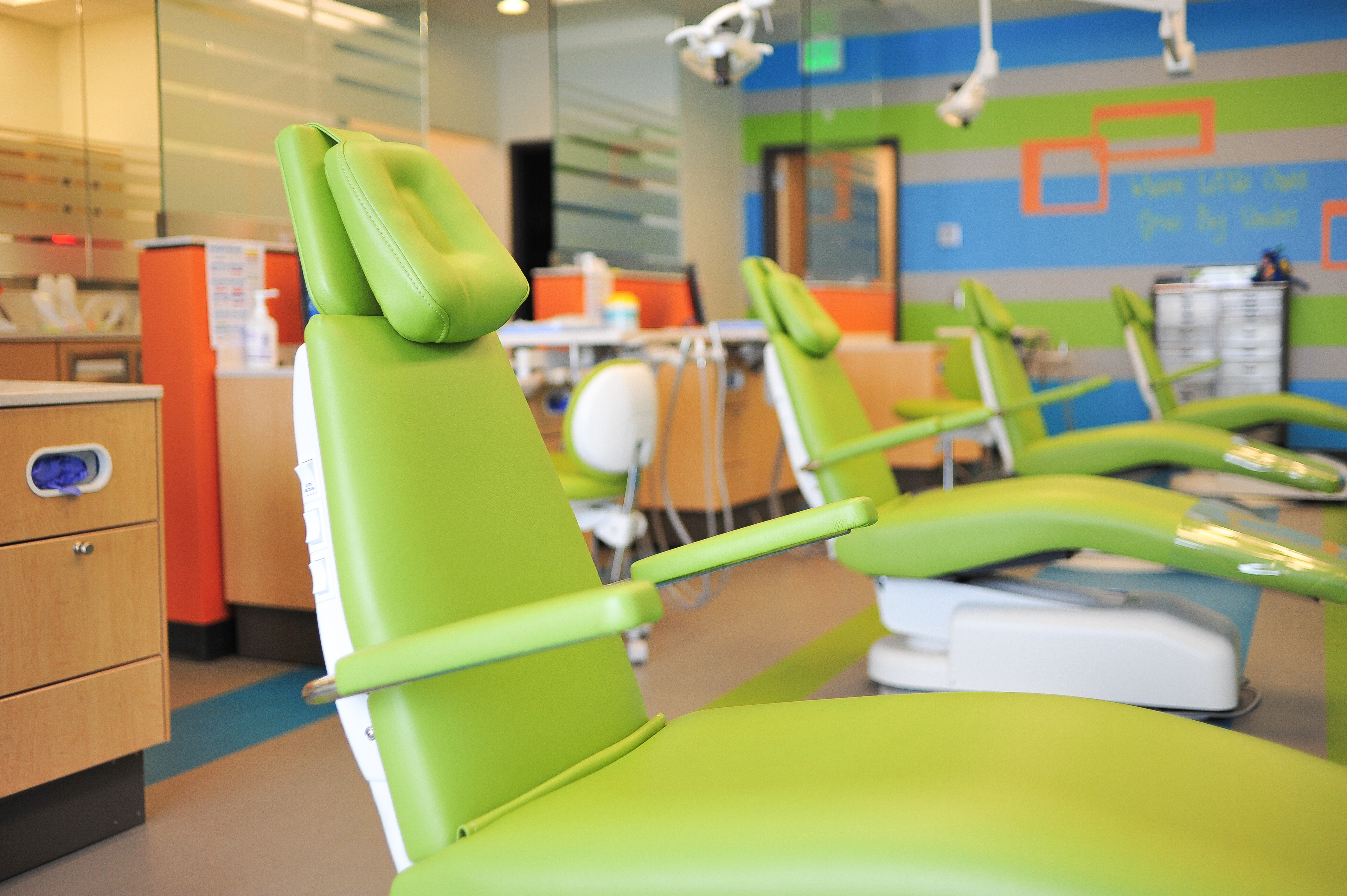 welcome to pediatric dentistry of central georgia
Where little ones grow big smiles!
The Office of Dr. Margaret Moore, Dr. Megan Flournoy and Dr. Lacy Garrett
Convenient Locations in Macon and Warner Robins
Our Philosophy
Our Staff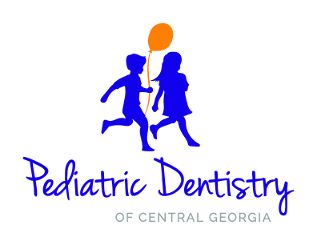 Our practice is guided by one simple truth: We believe in treating each child as if they were our own.
SEARCHING FOR A PEDIATRIC DENTIST IN MACON OR WARNER ROBINS?

Come to Pediatric Dentistry of Central Georgia – You'll notice the difference.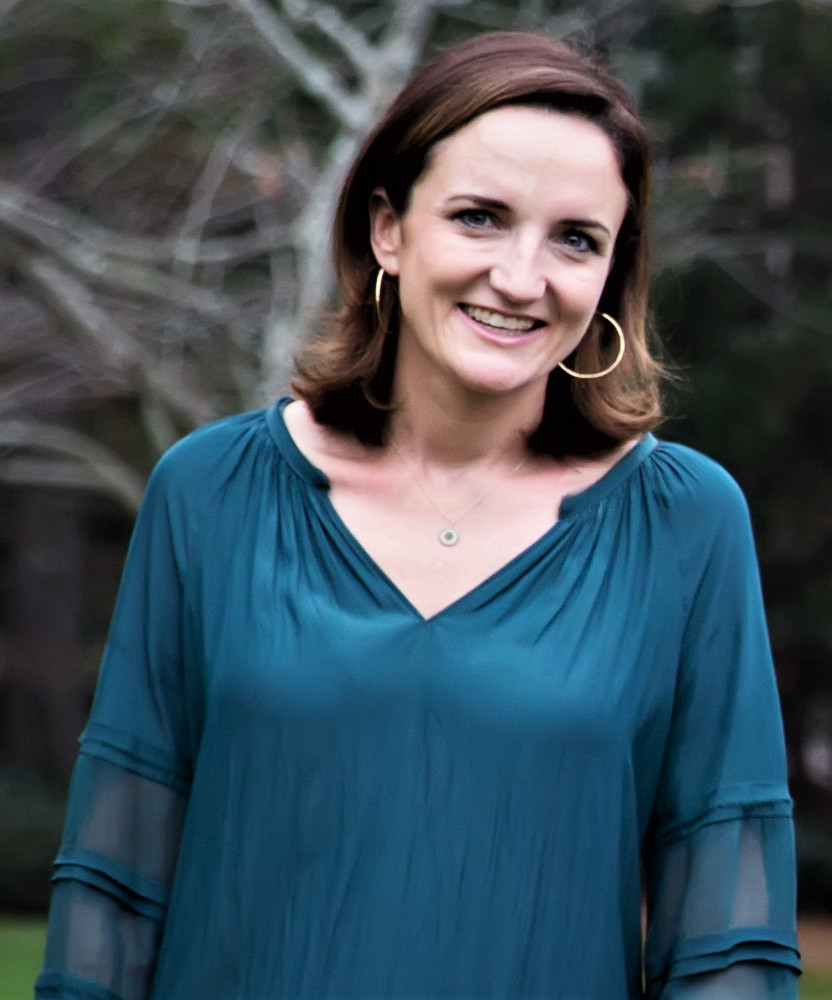 Three important events helped shape Dr. Moore's career.
The most important events were the births of Dr. Moore's sons – Graham and Charlie. As a parent herself, Dr. Moore understands parents' desire to be involved in their children's dental care decisions. She always encourages parents to ask questions and be present during dental visits.
Before becoming a parent, Dr. Moore was invited to serve on two missions trips to Peru and Ecuador. The experiences she had working with children in dire need of dental care convinced her that she had chosen the right career. "I saw such strong family support," she recalls. "Dad and mom were always present, and they were so appreciative of everything we did." Today, that is reflected in the practice's open door policy, where parents are encouraged to participate fully in their children's dental care.
After graduating dental school at the Medical College of Georgia, Dr. Moore completed an additional two years of training to become a pediatric dentist and is now a Diplomat of the American Board of Pediatric Dentistry. She came to the middle Georgia area after marrying her husband Cory, who was raised in the area.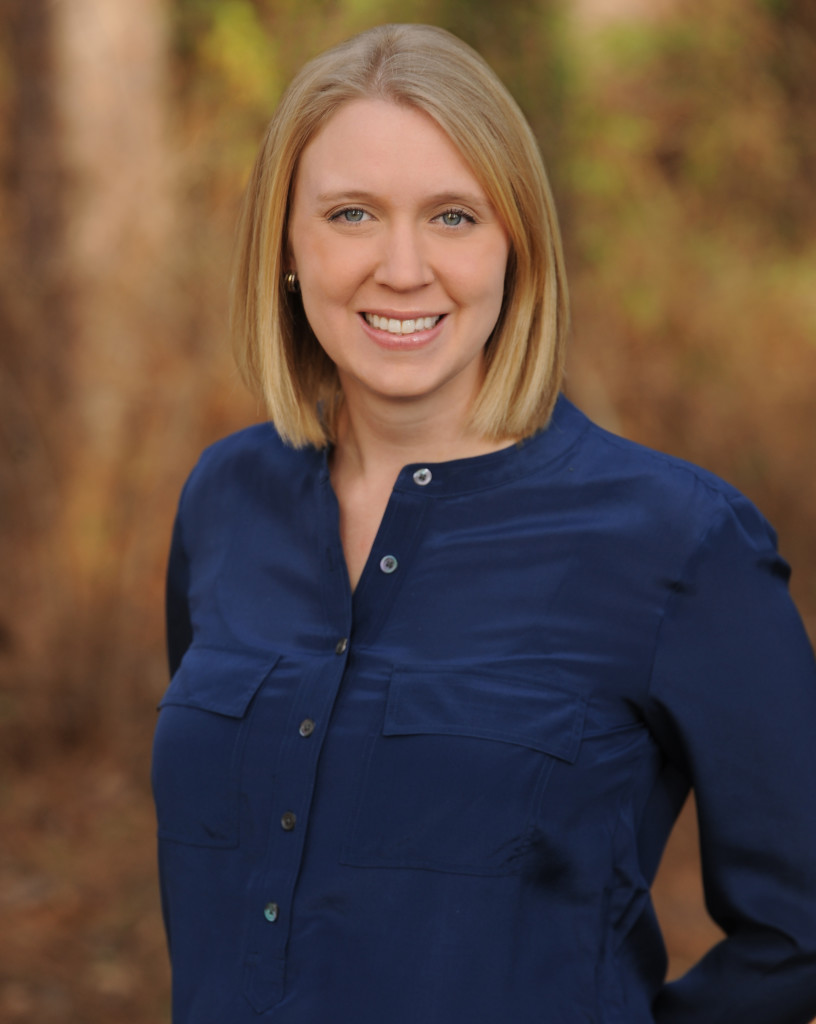 What drew Dr. Flournoy to this practice was the signature approach we take to pediatric dentistry.
Dr. Megan Powers Flournoy graduated from the University of Georgia with a Bachelor of Science degree in Biology in 2007. She received her dental degree from the Medical College of Georgia in 2013 and then completed a two-year residency in pediatric dentistry at Georgia Regents University.
Throughout her life, Dr. Flournoy has always stayed involved in children's lives through her involvement in community service and church activities. During pediatric residency, her experiences treating children with various medical, emotional, and developmental conditions have strengthened her love for pediatric dentistry and her commitment to treat patients with comprehensive and advanced care. She has also had extensive experience with treating dental trauma and patients under general anesthesia at both the Children's Hospital of Georgia (GRU) and Children's Healthcare of Atlanta at Scottish Rite and Egleston.
Dr. Flournoy is married to Jef Flournoy, who grew up in Macon, and they have three sons. As a mom, she understands the unique compassion needed to treat young children and loves watching families grow. Originally from Barnesville, GA, Dr. Flournoy is very excited to return to the middle Georgia area!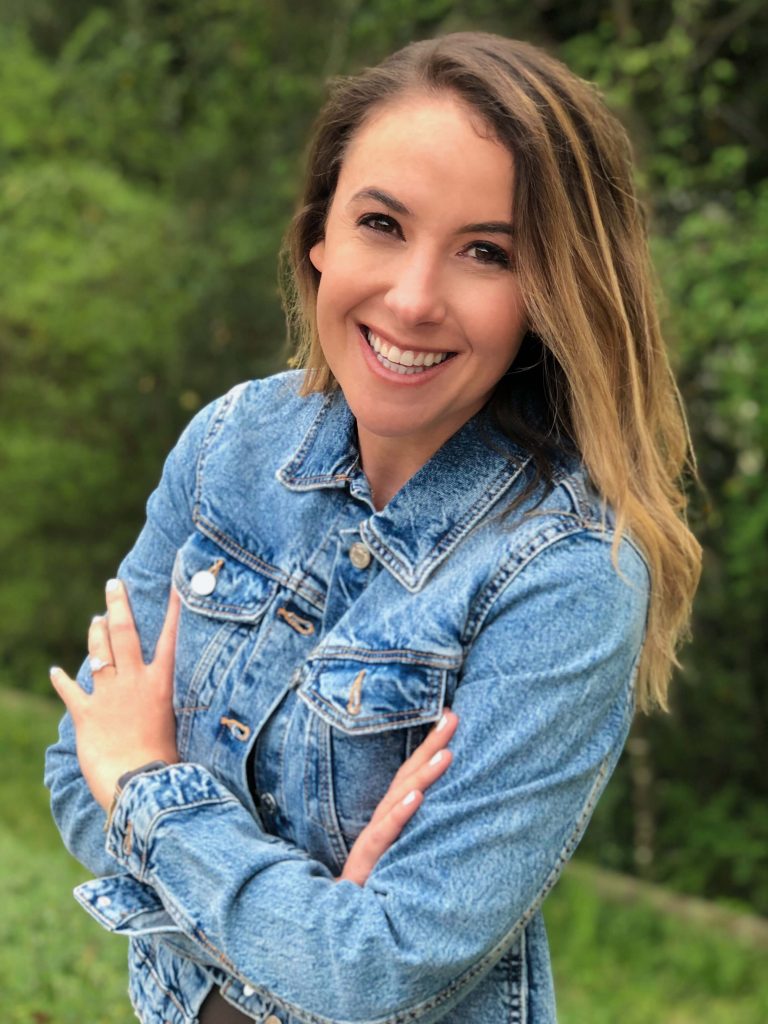 Dr. Lacy was drawn to this practice's exceptional reputation in serving the children of the community she has always considered home.
Born and raised in Macon, Dr. Lacy Garrett has been a Georgia Bulldog her
whole life and earned a Bachelor of Science in Biology from the University
of Georgia. Dr. Lacy then went on to receive her dental degree and
specialty training in Pediatric Dentistry from the Medical College of
Georgia. She was appointed as chief during her residency, where she
conducted and published several research documents on the topics of
endodontics and craniofacial anomalies. Just after earning her certificate in Pediatric Dentistry, she became Board Certified with the American Board of Pediatric Dentistry.
In truth, Dr. Lacy didn't choose to practice pediatric dentistry – it chose her. She has spent most of her life working with children, whether as a camp counselor, teacher's aide or medical tech. But it was during her mission trips to Peru early in her dental career that she found children peeking into her station in the medical tent, gathering together in laughter. Proving that most children tend to be interested in learning and healing if not taught fear first, Dr. Lacy felt a desire to spread this sense if peace and knowledge to the children of her community.
After living exclusively in New Orleans for the past six years, Dr. Lacy knew that she must get back home to Macon, Georgia. She enjoys traveling,
reading, running, and spending time with friends and family.
Frequently Asked Questions